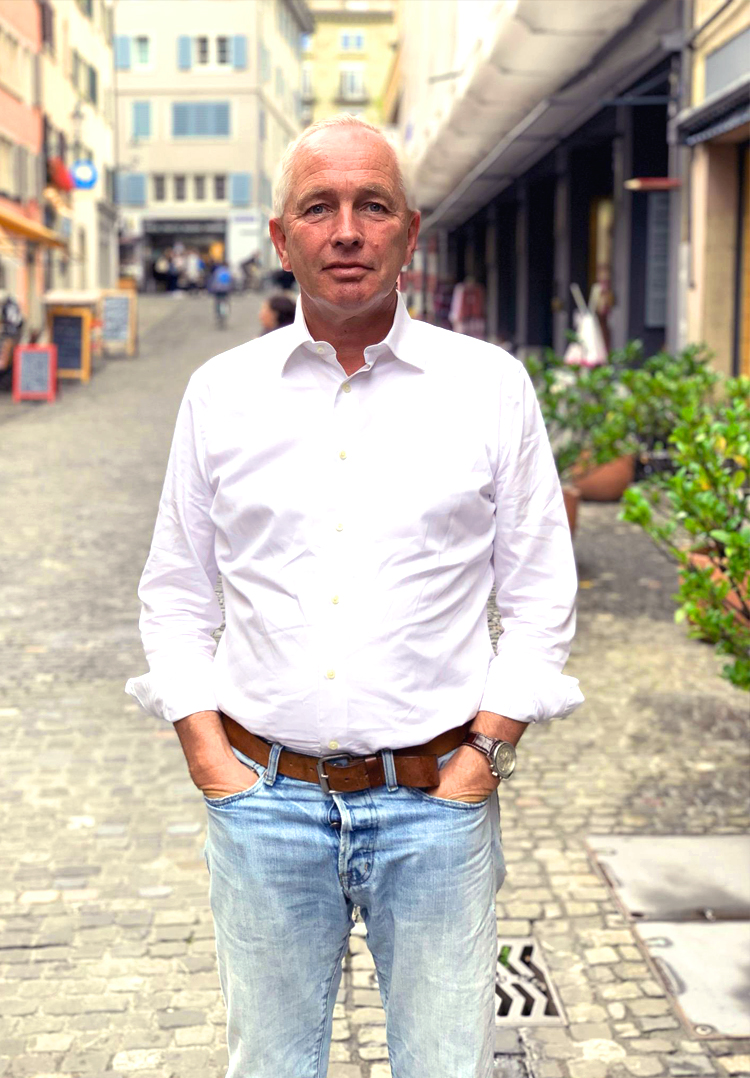 Search specialization
Human Resources at CHRO. CHRO-1 and -2; Our sweet spot is international candidates for multinational companies
Consultancy specialization
Future of work and future of HR
Ruud Rikhof
Founding Partner
Practice: Consultancy & Coaching / Executive Search for HR
Based in: The Netherlands & Switzerland
Languages: English, Dutch, German
As corporate HR executive I have worked many years in blue-chip companies with progressive HR practices, like IBM, Bristol-Myers Squibb, Novartis, UBS, held global roles and supported client populations of up to 20.000 employees. I have a deep subject matter expertise in HR Transformations and career consulting. Lived and worked from Netherlands, Austria, UK, Germany and Switzerland. As entrepreneur I commercialized with KennedyFitch my corporate HR experience into a recognized brand in search and consulting for Human Resources. Next to this, I am a community builder and networker in HR, amongst others as co-founder of the Beyond HR Forum
Search
I always try to figure out what a client really needs, as this is not always what they ask for. With candidates I spend quite some time figuring out if the role is a natural fit with their family life and their career objectives, as most of our candidates relocate internationally. And in almost every conversation I am trying to understand how company and candidate are preparing for the new world of work.
Consultancy
I help my clients understand how HR and work is evolving. And a large piece of that is helping them understand how the transformative power of technology is disrupting all assumptions we hold about leadership and "organsations as vehicles to distribute work"
Coaching
With 25 years in corporate HR and 10+ years in executive search for HR, I combine my insights to provide counsel to career development in HR and put this in the context of how work and HR will be evolving in the years to come.