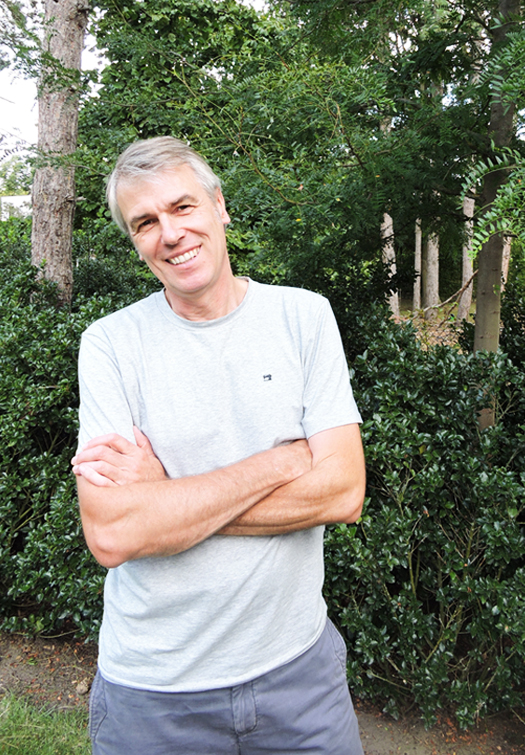 Search specialization
Executive Search for HR

Executive Search for Health

Sales profiles

Leadership profiles
Coaching specialization
Leadership coaching

Growing Self-Awareness

Usage of development tools (ex. Gallup Strengthfinder, Insights Profiler, LEA & IDI)
Consulting specialization
Human Centered Design thinking

Leadership development

HR/Business strategy development
Practice: Consulting & Coaching, Executive Search
Based in: Belgium
Languages: English, Dutch, German, French
I have more than 25 years of experience in Human Resources, talent management & leadership development in a variety of international and national organisations. I have worked in a multiple locations and with different levels within organisations. Next to my experience as HR Business Partner/Director, I've been specializing myself Talent Management, Executive Recruitment and Leadership Development. I hold a bachelor degree in social science and I have conducted several HR executive development programs at different business schools (e.g. UAMS, EHSAL, INSEAD, Henley Management College) Further I finished the Advanced Management course at Vlerick. Furthermore I hold several certifications in leadership assessment and development tools – such as; Insights Profiler, LEA, IDI and Learning Agility.
Consulting
In my HR consulting activities I work in a variety of projects with clients. These projects are often in the space of HR- & Business strategies and leadership development; using design thinking methodologies. Further I do quite some projects supporting organisations to develop leadership talents by increasing self-awareness.
Coaching
I have obtained my coaching certification at Columbia University and during this education we have learned to focus on the Context, Content and Conduct. Further I obtained in 2020 my Gallup Strengthfinder coaching certification and I use the strength approach to help coachees to discover their talents and strengths.
Search
I work as a search consultant in a variety of industries and I like to search for different types/roles. With my extensive experience in Talent Management I often try to spot highly talented candidates. Next to that I think it is key find out if these candidates are fitting to the culture of the organization.