Finding the right talent for your future
The only thing constant is change, but what is not constant is the speed of change. Our world is changing at an increasing pace and so hiring for fit is no longer good enough. What works today, may not work tomorrow. At KennedyFitch, we believe that organizations need to hire for fit for the future, to find candidates that will help challenge what is and co-create the future of your organization. And this means looking for talent in new ways, in new places and through new lenses.
Our talent is the best there is and not the best from those available.
80% of our placements have been promoted within 2 years of joining the organization.
Individual Search
In our global executive search practice, we specialize in finding talent for roles that require a unique blend of Functional knowledge, Industry/Market experience and Leadership capabilities. Key positions (often steppingstones to Executive positions) with clear mandates to drive growth and transformation that call for individuals with the right mix of head and heart. To find that mix, we look beyond the CV and beyond borders.  We make sure that it is the right fit for both the candidate and company from the perspective of where they want to be rather than where they are now, as we aim for fit for the future.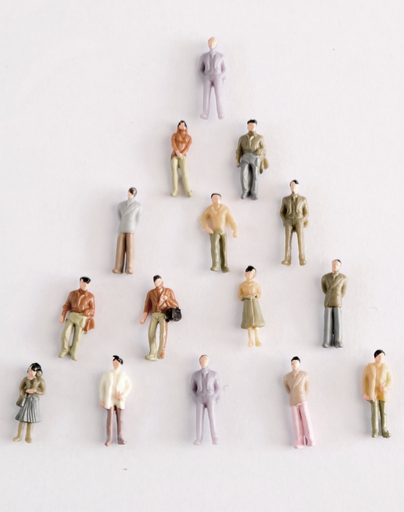 External Talent Pipeline
At KennedyFitch, we specialize in building external talent pipelines that can complement your internal talent pools. These can be pipelines focused on Industry, Market or Functional knowledge, Leadership skills and/or diversity criteria in the broadest sense of the word. Our projects can focus on just the identification of talent pools, supporting your Talent Acquisition function to explore new markets and skillsets. They can also be aimed at a long-term collaboration, whereby we function as an extension of your organization; identifying, engaging with and coaching targeted candidates until the time is right for them to join your organization.
We have a 360° view

on the world of work
We know your world
We have all had long careers in the Talent space which means that we will;
Work with you to help shape and position the role, making sure it reflects not only what you need but also what candidates are looking for;

Know what potential looks like and have a clear view on what is needed for the role and the candidate to be set up for success from day one;

Adapt to you and agree on a way of working that fits your timelines and needs, so you can direct all your energy to the candidates instead the of the process;
We know the market
We have researched, cultivated and supported global Talent for the past 10+ years and many of us come with an extensive HR and/or search background. Therefore we;
Have an in-depth understanding of how knowledge, skills and capabilities are moving and developing across the globe;

Hear first-hand what candidates are looking for in companies and employment experiences across markets;
We know our candidates
At KennedyFitch we are curious and caring about our candidates and want to get to know them as individuals. We show this by;
Engaging in a career coaching conversation with them to make sure that this is the right career step for them, not just now but also in the long-term;

Understanding what their personal life-context is and offering support to make the move a success on all fronts;

Providing access to our network, knowledge and mentoring / coaching services so they can continue to grow and develop.
As a team, we are and have always been a diverse group of Partners and Researchers who operate virtually and location independent. It's in our DNA!
Some of us are specialized in industries, others in functions, which creates a unique richness and creativity in our collaboration and searches.