We touch the hearts and minds of leaders, teams and companies.
We touch the hearts and minds of leaders, teams and companies.
At KennedyFitch we help organizations to hire for fit for the future rather than fit for now. Through our Executive Search practice we have built a track record in search for senior HR roles and we focus on search for future leaders in different industries. Through our People & Organization practice we bring the human back into Human Resources and create truly human-centric organizations where we focus on HR Consulting, Capability Building and Coaching
Besides our Executive Search and People & Organization practices, we are also Community Builders and Knowledge Sharers. We are rapidly moving towards "consumerized careers", whereby we will be fully in charge of our own career paths. That is why we bring together experts and professionals in a number of communities and networks, to help HR colleagues become masters of their own careers at all levels. And we not only have a stake in the future of work but we also have an opinion on it, which we share in our research-based publications, webinars and events.
Capability Building
The ability to manage yourself and collaborate with others are critical capabilities for anyone in any function. Leveraging our coaching background, we have developed a suite of (inter)personal-effectiveness workshops that can be delivered stand alone or combined into a learning journey.
Events & Communities
The new way of working is powered by networks. To that end, we are "knowledge, network and community builders". We offer workshops and learning sessions about the future of HR, we are the founders of the BEYOND HR Forum and host webinars and engage with academics, consultants and thought leaders.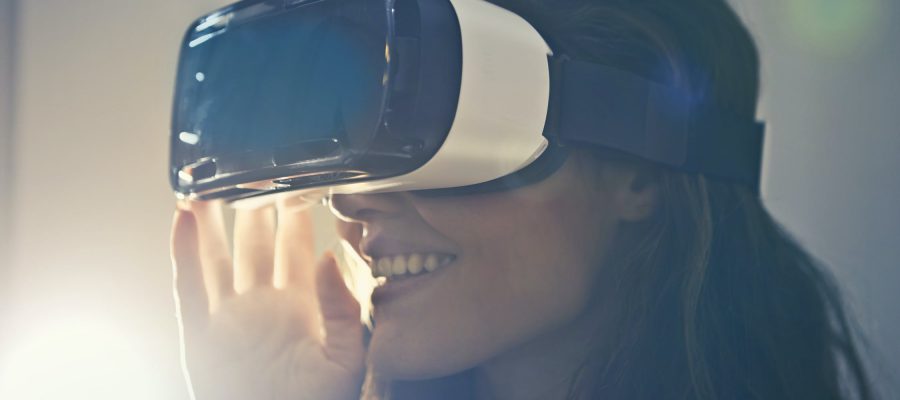 Insights & Reports
We are true believers of the motto that "sharing is caring". On a regular basis we publish articles and reports for the global HR community. We not only have a stake in the future of HR but we also have an opinion on it.
Deep expertise in Human Resources
We have a global reach and deep expertise for Human Resources. Our clients are top HR leaders in multinational companies and see us as a knowledgeable, objective and trusted career advisor and cherish that they can work with experts who have a stake in the HR profession and are committed to build the Future of HR, sharing the knowledge and expertise across networks and communities.
This Insights Report will report on how we see the world of HR in the future and is based on extensive research and conversations with academics, consultants, HR and business leaders and the report describes what it takes for you to be prepared and thrive in the world of tomorrow.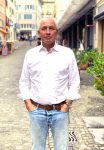 This report is written by Ruud Rikhof,  co-founder of KennedyFitch and a Human Resources executive with 30+ years of experience. He has worked in global, regional and local roles and served client populations of up to 20.000 employees and led HR teams of 50+ HR Business Partners and was based in The Netherlands, Austria, the UK and Switzerland.
The Future of HR seen through 2 different lenses
Our goal was to discover if the near future of HR and the world of work look the same for two distinct groups of people – HR practitioners and "thinkers"- by interviewing world class CHROs and renowned thinkers, and surveying over 100 HR practitioners, business managers and consultants. This report explores their responses, where they agreed and where they differed, outlining the changes they expect to see taking place in the HR space up to the end of 2025.
Explore our latest insights, events and articles
A Selection of our Clients
Our Certified Coaches, Consultant Team and Executive Search Team have worked with: