Designing Your Employee Experience Strategy
After having spent the last few years researching Employee Experience and running many in-company EX projects, we are now launching 2 EX courses for individuals on our learning platform. 
People are increasingly looking for a work experience that focuses on purpose, growth and well-being. But how do you create that? And how do you make sure that these experiences are consistent and value adding? At KennedyFitch we offer various Employee Experience learning programs to advance your skills and help you create impactful employee experiences.
This year, we will bring you a report compiling most exciting stories and examples of Employee Experience, from getting started with EX…to scaling EX.  We are interviewing some of the most inspiring employee experience leaders to bring you their success stories and fail stories, and gain insights into how they created an outstanding employee experience in their organizations. Our report will cover a range of topics such as governance, team structure, methodology, and tooling of EX. By sharing their experiences, challenges, and successes, we hope to provide valuable insights for organizations that are looking to create a robust employee experience.
Our previous reports  on this topic have been very well received, and we are committed to continuing our efforts to share best practices and insights.
We planned to publish the report in autumn 2023. If you would like to share your EX story, feel free to reach out to us! Thank you for joining us on this journey, and we look forward to sharing our findings with you!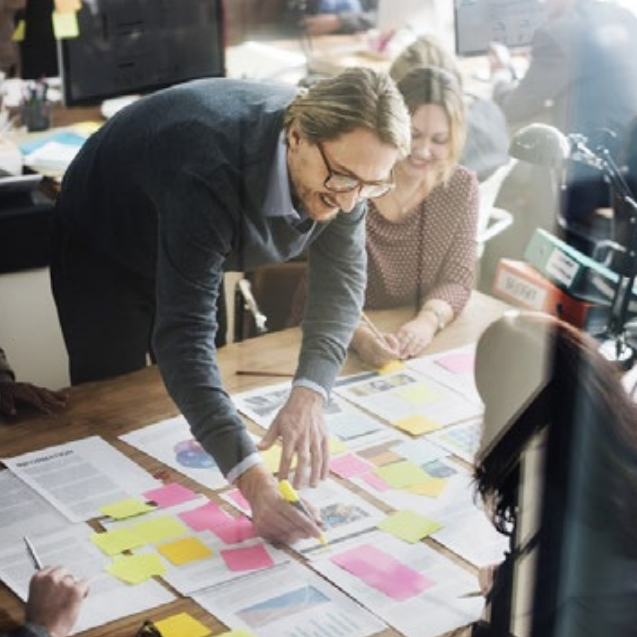 If you would like to receive an email when we publish our EX Report 2023, please subscribe here: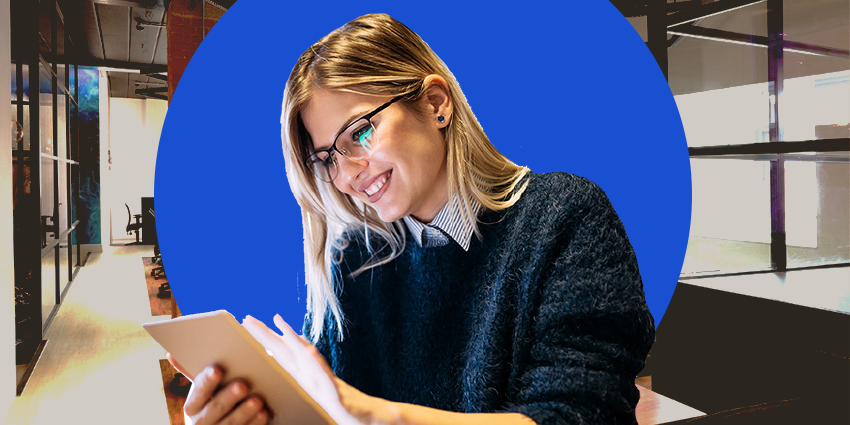 An online course that will help you get started with EX at your own pace (3-4 hrs). We share what EX is and why it is an important skillset to have, both for individuals and organizations. We go through the key principles of EX and the EX Playbook framework, outlining what it means to design bottom-up, human-centered solutions that have an impact.
More info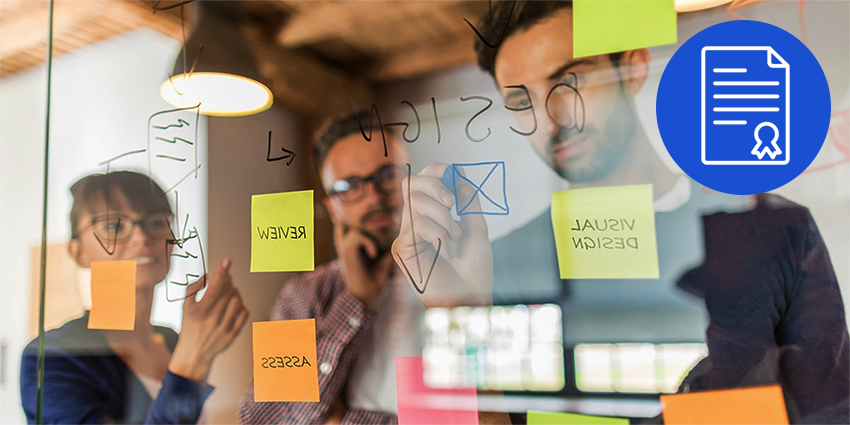 This is a BYOC course (*Bring Your Own Case*), based on our work with international clients. Our *EX Practitioner Certification Course*is aimed to transform the way you think, design and develop products, services and processesin HR. In five 2,5 hour online classes with a small group of peers, you will learn about EX tools and methods and put them into practice with your own EX case. You will walk away witha strong EX mindset and the practical skills to apply EX in your own work.
More info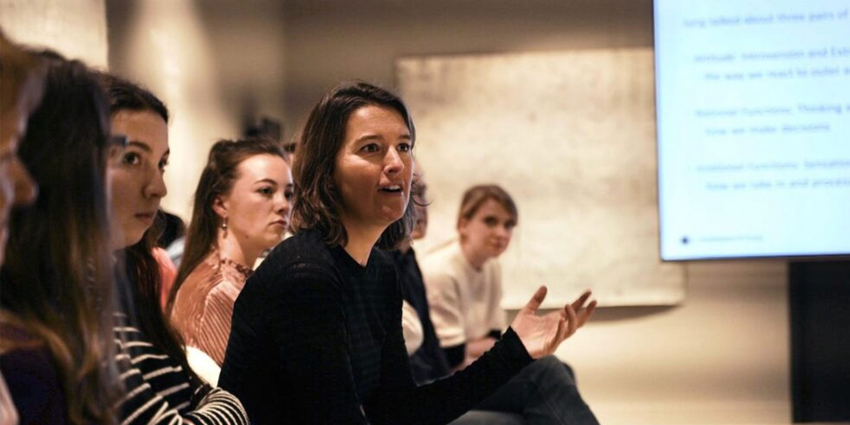 We'll upskill and coach your team through employee experience projects tailored on your organizational needs. With our guidance, your team will learn how to research, define, design, test, validate and implement new people practices. We firmly believe that any HR initiative should be based on human-centered experiences, rather than be processes-centered, which is why we apply design thinking and Employee Experience concepts to all our consulting. Together with you and your colleagues, we co-create solutions that are unique to your organization, employee-driven and sustainable.
Contact a KennedyFitch Partner