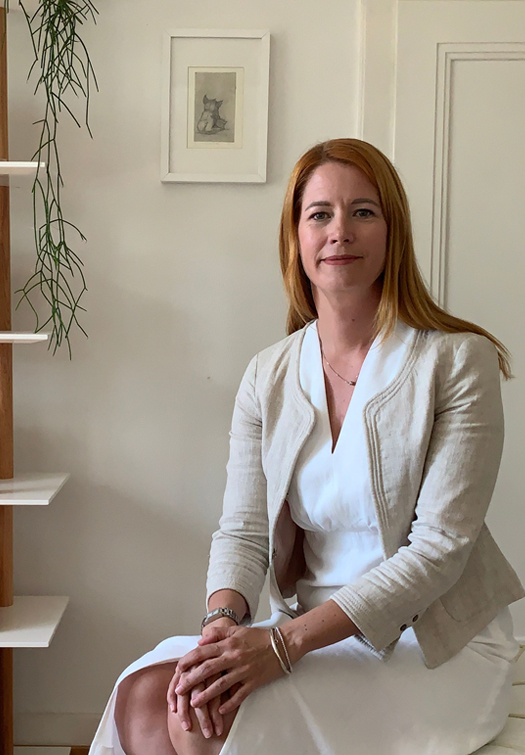 Consultancy specialization
HR Change & Transformation

HR Process & Systems redesign

Assessment & Development Programs

Employee Experience

Agile HR
Coaching specialization
Career Coaching

Leadership Development

Self-Awareness
Practice: Consultancy & Coaching
Based in: Switzerland
Languages: English, Dutch
I am obsessed with the question why people do the things they do, which is probably the easiest way to explain my life- and career path. I have over 15 years of HR experience within leading organizations a wide range of industries. I have worked and lived in Europe, Asia and the Middle East in roles that have focussed on HR Strategy, Change and Transformation. Combining an MBA degree from IMD with Coaching skills gained at HEC, I always strive to balance both the business and human perspective in the work that I do.
Consultancy
In my consulting work I focus on helping companies transform their HR Strategy, processes and systems in a human-centric way. For years leaders have been asking HR to become more strategic and business-focused. I agree that HR drastically needs to change, but I believe that the way for HR to create value for the business is by becoming more employee-focussed, not less. By creating work environments that enable people to be the best they can be, to do the things the do best, HR will become a true business driver.
Coaching
As a coach, I work with people who are experiening change in their life and have the courage to seek independent support in that process. To help them manage this period in an authentic way and make choices that align with their needs, I work with them to develop a clear perspective on their belief system. Our beliefs shape how we go through the cycle of Sensative, Perception, Feeling, Thought and Behavior. Yet we rarely challenge those beliefs. I help my coachees unpack this cycle and find the courage to make the changes they want to make.