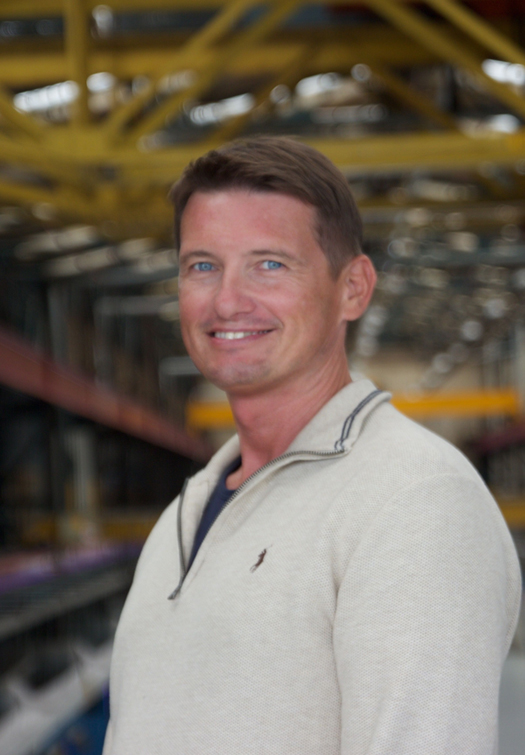 Coaching specialization
Career Coaching:

Maximizing Career Potential & Career Transitions

Job Market Strategy & Tactics
Sebastian Malinski
Partner
Practice: Executive Search
Based in: Switzerland
Languages: English
I am a former Human Resources senior professional with 20 years of experience from international companies operating in FMCG, food and healthcare industries. During my tenure with Bahlsen, Philip Morris and Medtronic I have accumulated deep insights to the trends in talent, engagement, inclusion and culture. I am passionate about education systems and co-founded a private international school operating in the Lake Geneva region in Switzerland. I was also engaged in initiatives aiming at tangible improvements in diversity at the leadership levels of various organisations. In this context, I am a keen supporter of EDGE, an organisation that has developed a unique methodology to certify companies on their gender equality strategy and practice. I am also a co-founder of HR communities and the Beyond HR Forum in Amsterdam.
Search
I like to go behind the spec. I am sensitive to subtleties – the maturity of HR model, company culture, pace of the business, and characteristics of a candidate who would fit in and help to bring HR agenda to the next level. As a former HR professional – it is easy for me to connect these dots and translate a job into the opportunity for candidates that know, how to make the difference.
Coaching
I am a keen listener, willing to understand where you're coming from, to steer you in the direction that you want to go. I won't shy away from being honest and will give you some tough love when you need it. You will get clarity about the career choices and the consequences, strategy, and tactic for the road ahead. You will feel re-energized and confident.