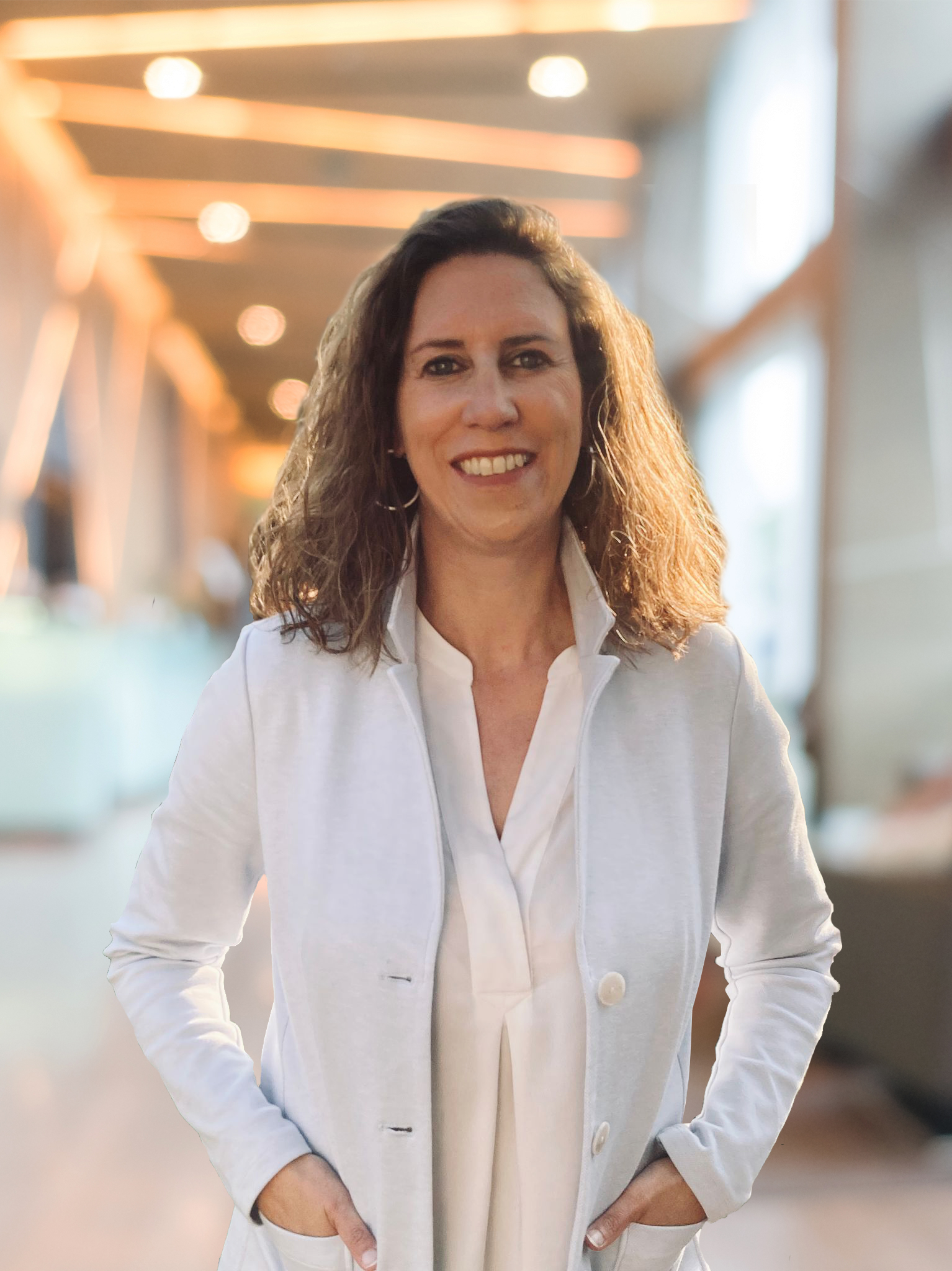 Search specialization
All profiles within the Human Resources functions

Leadership and Expert positions within Life-Sciences
Consulting specialization
Organizational Development and Organizational Capability Building

Employee Experience

HR Strategy Development

Potential identification and development

Team Development
Practice: Coaching & Consulting, Executive Search
Based in: Switzerland
Languages: English, German
I am thankful for more than 15 years of cutting-edge HR practice in close collaboration with regional and global Leadership Teams across the life sciences, biotechnology, agriculture and chemical industry. I have a strong track record in transformational change projects in multinational companies including culture change, organizational development and effectiveness and leadership team development. One of the highlights included steering the people agenda for a newly integrated Biotechnology business unit focusing on strategic workforce planning and talent development projects. I am a certified Change Excellence Professional and a trained High Performing Team facilitator. 
Search
When clients trust me to support them in attracting external talents to their organizations, I act as an ambassador of their mission and values  and think along their talent and strategic workforce strategy. Candidates appreciate the human touch and the professional and transparent interactions throughout the whole process.
Consulting
When working with a client, I spend time to understand the organizational and cultural context of each client to successfully co-create a human-centered approach that will enable the client to implement an impactful and sustainable change.