Connecting the best talent to organisations, where they can make a meaningful impact

​
We have a global reach and deep expertise in executive search for Human Resources. Our clients are top HR leaders in multinational companies and we have placed senior HR talent across the entire spectrum of HR on all continents. Candidates see us as a knowledgeable, objective and trusted career advisor and cherish that they can work with experts who have a stake in the HR profession and are committed to build the Future of HR, sharing the knowledge and expertise across networks and communities.
We specialize in the sourcing, assessment, and placement of the highest-performing senior-level HR professionals where there are succession or critical implications, whether that be a CHRO, VP of HR, Director, or Manager for a key function or project. Our executive human resources search firm leadership team is comprised of former HR executives. For us, it is more than simply filling a role quickly with exceptional talent. It's finishing an HR search and having both the candidates and client love the experience. KennedyFitch has become one of the top HR executive search firms due to our comprehensive understanding of the HR Marketplace across all industries and verticals.
PROJECTS
Over 500+ HR projects for traditional and digital companies,  for established and start up companies – no client is too big or too small.
LEVEL
Search for CHRO -1 to -3 level roles; Senior Manager, Director, Senior Director and (Senior) Vice President​
FUNCTION
HRBP's, Divisional VP's, Country HR Leaders; in Talent, Reward, Talent Acquisition, Strategic Workforce Planning, Organisation Design, Organisation Development, Learning, Diversity and Shared Services.
LOCATION
Global, more than 80% of our projects have a global search scope. More than 70% relocate internationally
INDUSTRIES
Multinational organizations with an employee base between 5.000 and 350.000. Virtually all industries covered: Financial Services, FMCG, Pharma, B2B, Manufacturing, Consulting, Automotive, Engineering, Retail, Luxury Goods, Agriculture, Chemicals.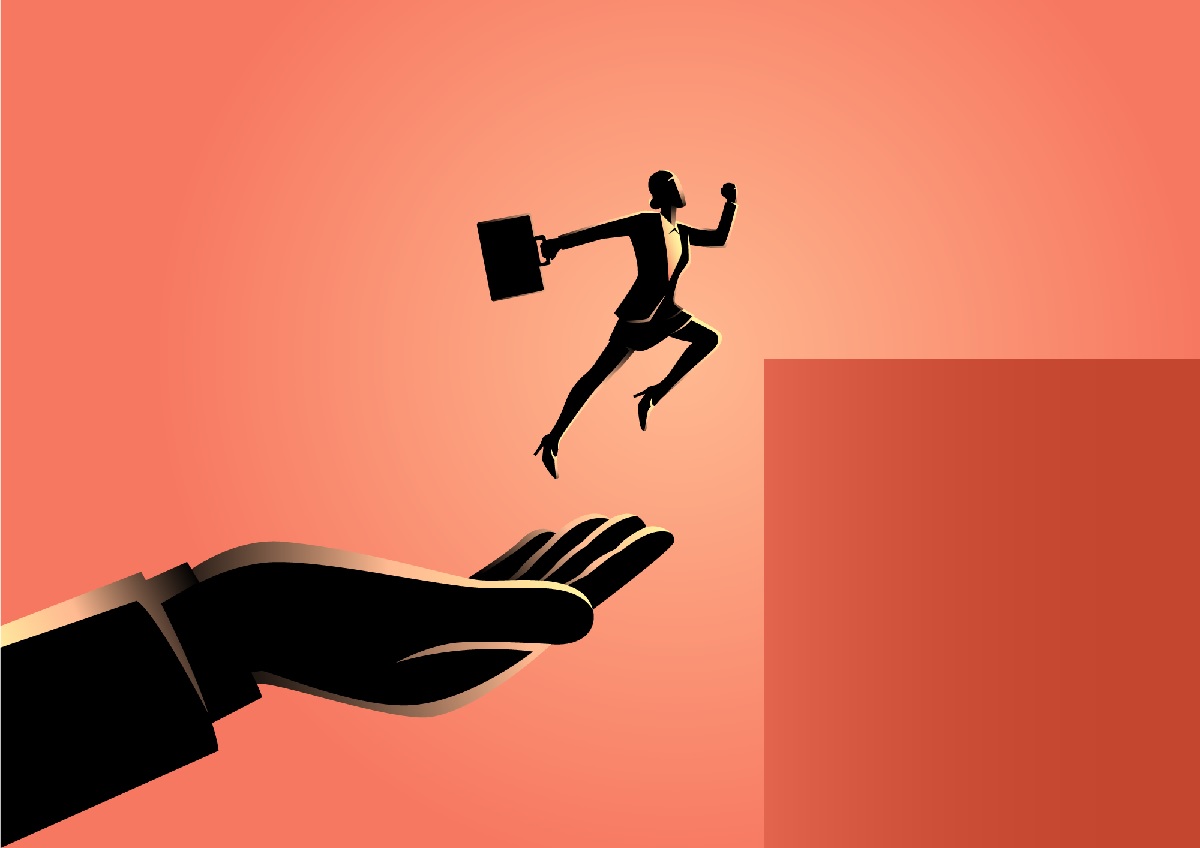 Top Reward role for 60.000 employee automotive company, US based; Detroit,

CHRO for 30.000 employee, global premium brand, German speaking Europe

VP HR US for large life sciences company, 20.000 employees, 5 + BUSD revenue, US based

Global Head Talent Acquisition; 80.000 employee life sciences company; Benelux based

Chief Learning Officer; 80.000 employee life sciences company; Benelux based

Head People Analytics APAC, leading Human Capital consulting company, Singapore based

Head HR APAC for medical devices company from the Nordics, Singapore based

HRD for chemical /life sciences industrial site, 100's MUSD investment case, Switzerland based

HRD people analytics and technology, life sciences company, Nordics based

HRD LATAM for Benelux agricultural company, Uruguay based

Head HR Netherlands for 25.000 employee B2B business, Netherlands based

Head HR APAC, leading agricultural company, Singapore based

HR Head Sales and Trading for major energy company, Switzerland based

SVP HR for 3 B€ business in manufacturing/engineering; Germany based

Global Head Employee Experience for leading pharma company, Switzerland based

Head HR Tunisia for leading German automotive supplier; 20.000+ employees in Tunisia

Head Leadership Development for 120.000 employee B2B US manufacturing company, based in Germany

Head HR Japan for German life sciences company, Japan based

HRD for 20.000 employee division of leading chemical multinational, Netherlands based
Meet our dedicated team for HR Search
Frank van der Brink
Managing Partner
Joan Beets
Managing Partner
Sebastian Malinski
Partner
Nadia Morger de Frutos
Partner