Digital by KennedyFitch offers Executive Search services with the necessary tools and expertise to help grow your business. We partner with our clients from start to finish, focusing on hiring the very best leadership talent from Director to CEO & Board in the digital economy.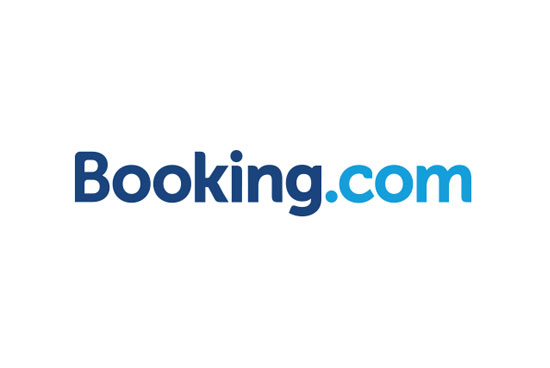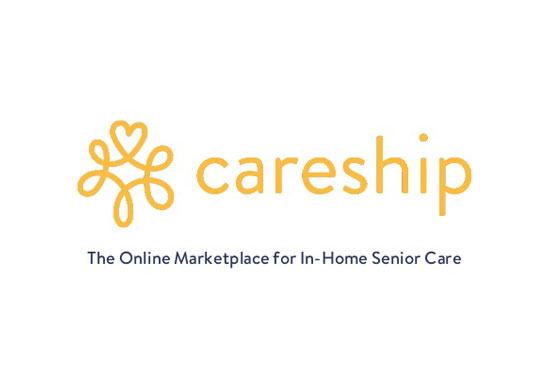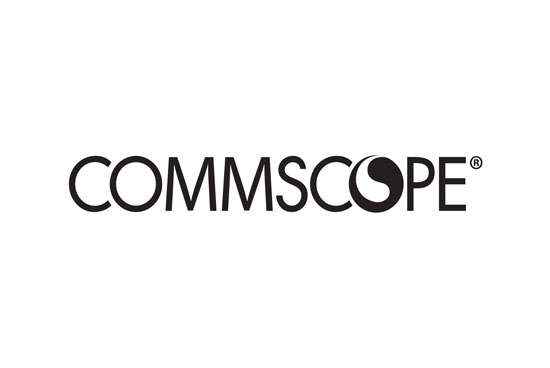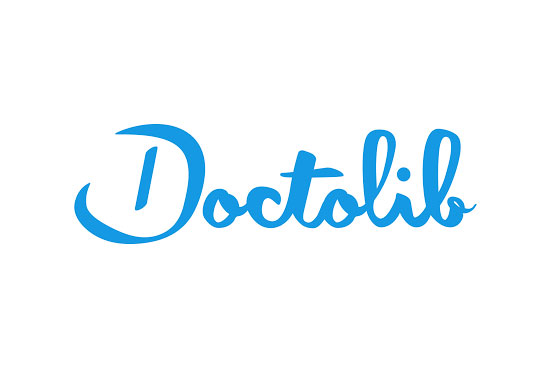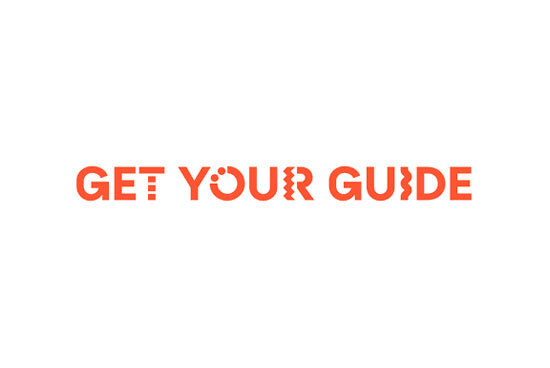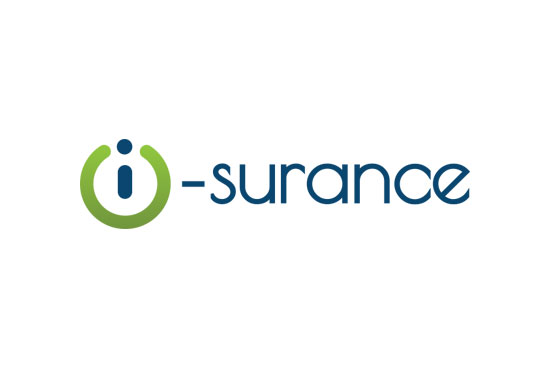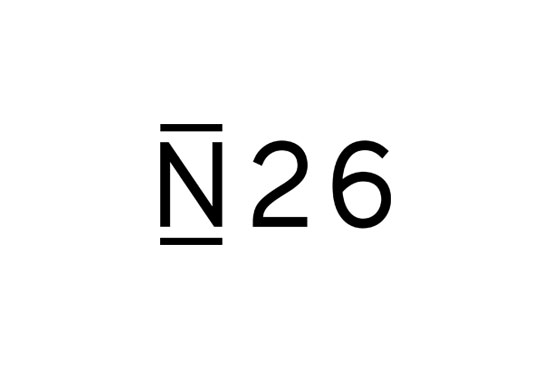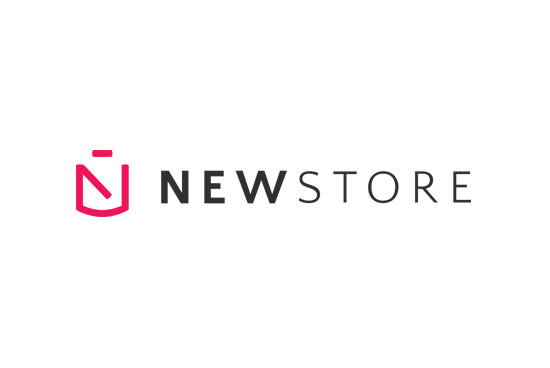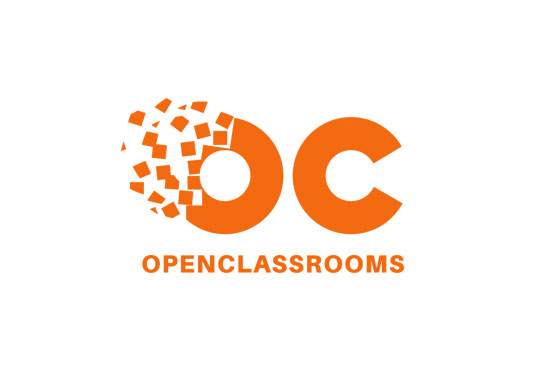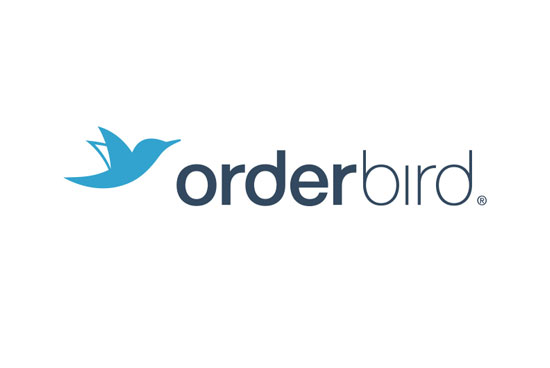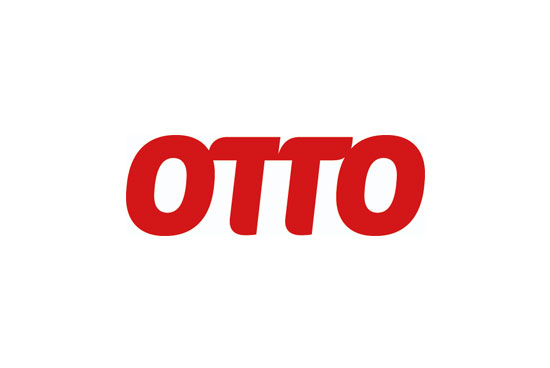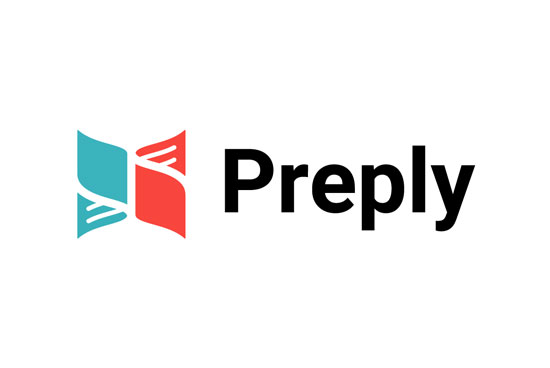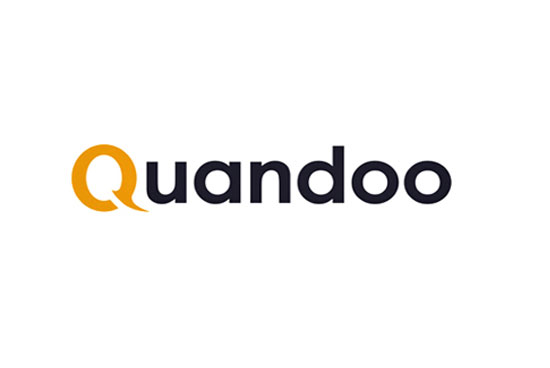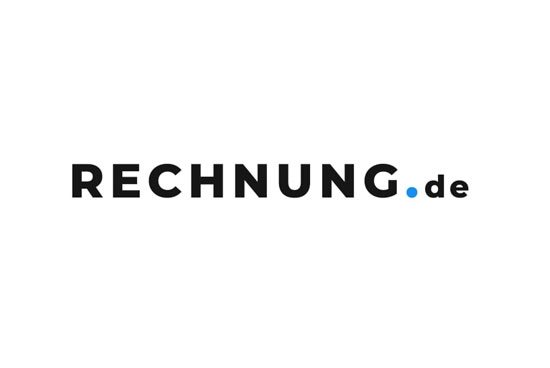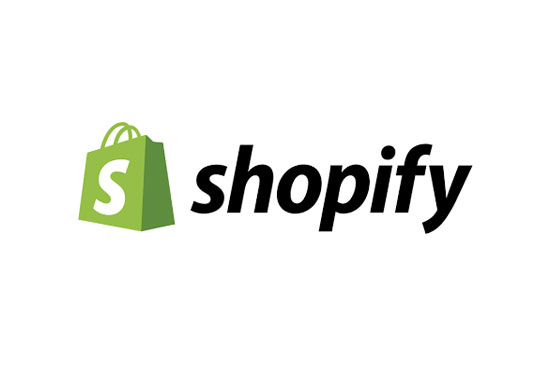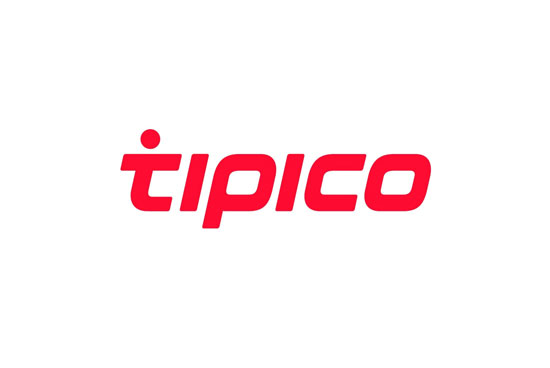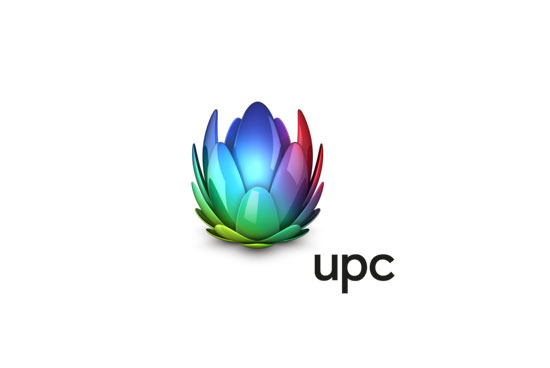 Director of Data in Barcelona, Spain
Our client was founded in April 2013 and serves customers in 185 countries. Our client helps people achieve their life goals through highly personalized learning with the world's best online tutors. The goal for the upcoming year is to make Our client the #1 marketplace for online language tutoring in the world. Our client is looking for a Data Director to lead our Data team aiming at focusing on building the right data infrastructure to gather & produce qualitative data, generate & deliver usable visualizations & analysis at various levels of the company.
> Read more
As HR Generalist, you will provide advice and guidance to managers and senior stakeholders on a variety of programs and activities along with involvement in cross EMEA Initiatives. You will be Involved in various tactical aspects of the organization's compensation and benefit, recruitment, training, organization development, and employee relations programs, ensuring alignment of operational business/department targets with HR policies, procedures and practices.
> Read more