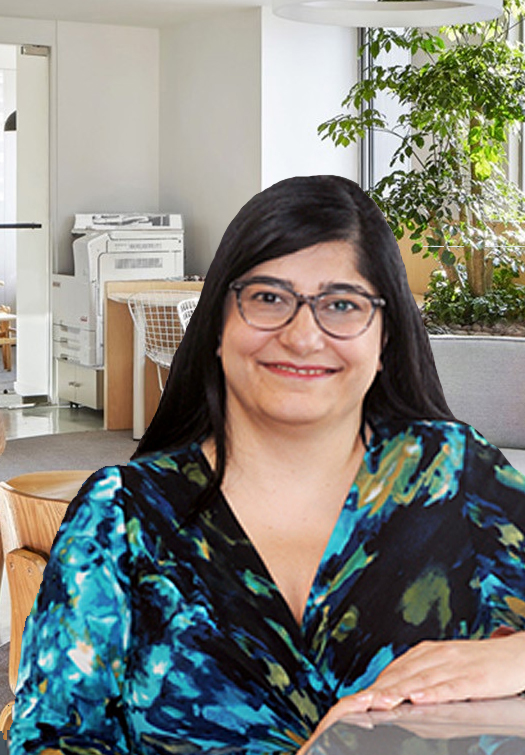 Search specialization
I search mainly for HR executive roles (across industries) and Senior Business Leadership roles in B2B industries.
Coaching specialization
Career Development & Transition
Practice: Executive Search, Consultancy & Coaching
Based in: Switzerland
Languages: English, Arabic
I am an HR executive with 25+ years global track record in international Human Resources. I started my career with Shell in Syria and progressively grew through the company with international HR roles based in the UK and the Dutch Headquarters of Shell, moving between business facing positions and talent CoE assignments. I also had the fortune of working with Alstom (Switzerland) and Danfoss (Denmark), leading talent strategies, executive leadership development, Culture and change management.
Search
My focus is partnering with clients to ensure their requested outcomes and values are clearly reflected in the candidates presented as well as working to ensure a diverse candidate representation. I am keen on discovering the potential of candidates. My passion is to ensure growth and development for all the people I work with. 
Consulting
My focus is leadership and succession interventions as well as cultural change management. I believe it is important for any assignment to ensure clients are left with easy to implement proposals and are skilled to carry out the next steps internally.
Coaching
My focus is primarily career development coaching. I am a keen observant of development potential and work with you to reflect on your own potential and apply that to your career aspirations taking into account the realities of the relevant work market/environment.